RadioMaster - Zorro Carry Case
Manufacturer:

Model:

RadioM_Zorro_Case

Keep your Zorro safe in style with the official RadioMaster carry case. This compact design case saves on space and looks great. The internal lining is soft and padded to resist scratching and protect the radio. A tie down strap keeps the radio from moving.
Description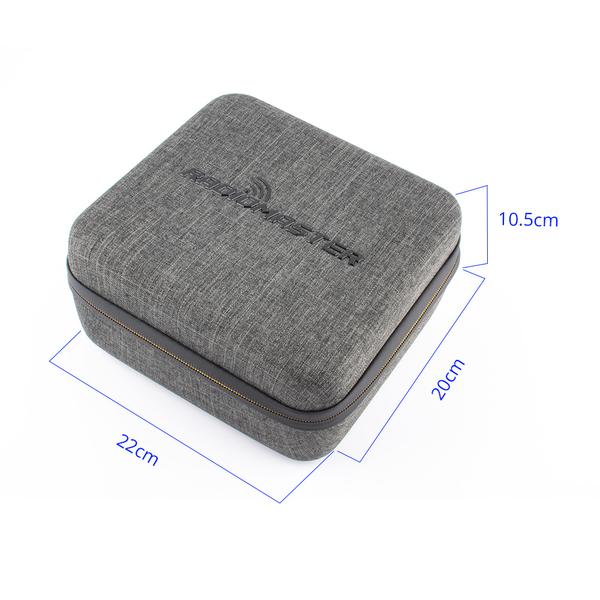 Reviews

2 rating





Csizmadia Tamás
|

19/08/2023
Tökéletesen megfelel a távirányító tárolására, és szállítására, a külső akkumulátort sem kell leszedni a távirányítóról mert az is elfér benne.

Perfect for storing and transporting the remote control, you don't even have to remove the external battery from the remote control because it fits inside.
Gábor Bányász
|

14/08/2022
Meglepett, hogy mennyire kidolgozott.
I was surprised at how elaborate this product is.